Call us 7739 401347 for autogas conversion with Autogas Network!
Autogas Network gathers Autogas Systems installers, providing high quality conversions nationwide. Give us a call or drop us an email and we will be happy to help you with detailed information about your nearby garage and the best, highest quality system for your car.
The high quality AC STAG LPG systems are our flagship product, by far unrivalled by other brands.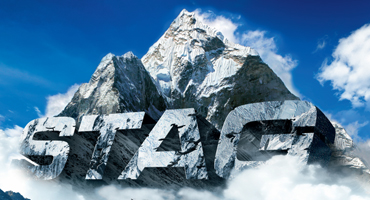 BEST AUTOGAS SYSTEMS
Autogas Network provide proven over the years autogas technology. We are based on the coherent solutions coming from the biggest LPG/CNG systems producers in Europe: AC STAG. Complete systems based on Q line series of AC products means highest quality standards for you.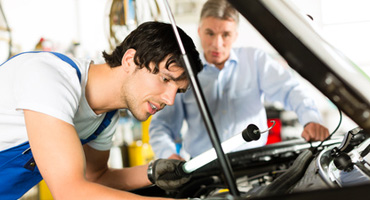 QUALITY LPG CONVERSIONS
Garages gathered within Autogas Network are known as the most experienced autogas installers. We know that the quality of workmanship is equally important as the quality of the system installed – that is why you can expect best conversion experience from any of those garages.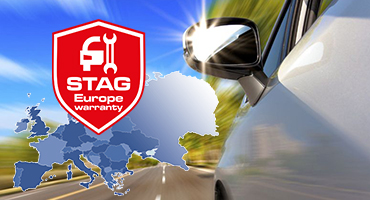 EUROPEWIDE NETWORK
Autogas Network means not only UK nationwide network of garages, it also mean you can expect help from any garage included in AC STAG network in Europe. You do not need to worry if you're moving out or going away for holidays. Someone is always around ready to help you!
NETWORK

MAP

Recent Conversions

Browse through the vast selection of vehicles that have recently been converted.
What are our Hours of Operation?
Sales Department
Mon:
8:00am - 5:00pm
Tue:
8:00am - 9:00pm
Wed:
8:00am - 5:00pm
Thu:
8:00am - 9:00pm
Fri:
8:00am - 6:00pm
Sat:
Closed
Sun:
Closed
Service Department
Mon:
8:00am - 5:00pm
Tue:
8:00am - 9:00pm
Wed:
8:00am - 5:00pm
Thu:
8:00am - 9:00pm
Fri:
8:00am - 6:00pm
Sat:
9:00am - 5:00pm
Sun:
Closed